SAN CLEMENTE PET SALON
Schedule a Service:
949-205-7999
GOOD TIMES PET SALON
SAN CLEMENTE, CALIFORNIA
Good Times Pet Salon is now open in San Clemente, CA! We look forward to offering a luxurious and fun salon experience for both you and your pet!
With services like curb-side pick-up, expertly trained groomers who are friendly, a clean, well-designed salon, and straightforward pricing, we know you will have a good time and want to come back!
EXPERTLY TRAINED GROOMERS
CLEAN, WELL DESIGNED SHOP
Phone
(949) 205-7999
Location
808 N. El Camino Real
San Clemente, California
Hours
Monday - Saturday: 9:00am-6:00pm
Closed Sundays
FOLLOW US ON INSTAGRAM!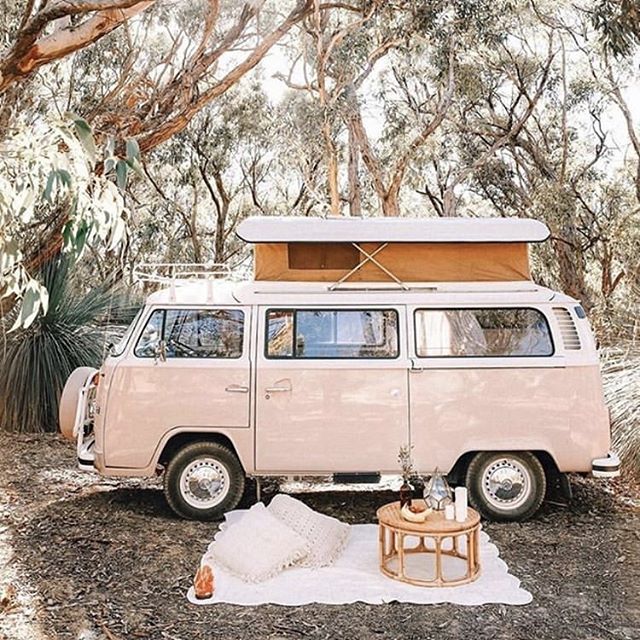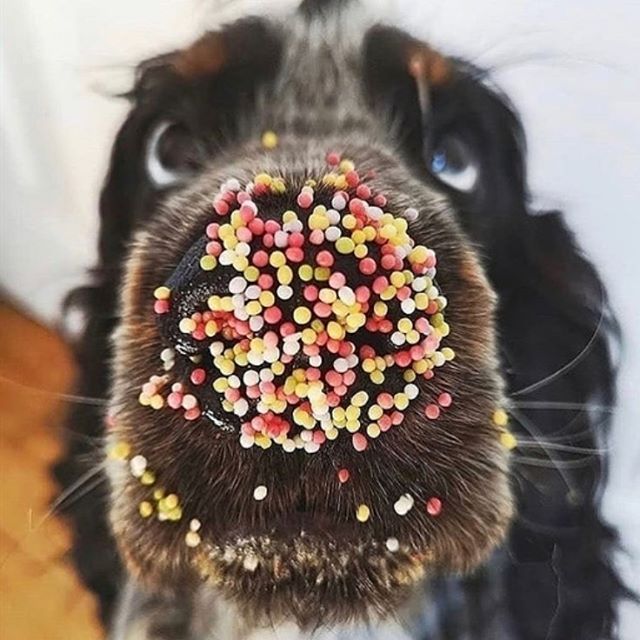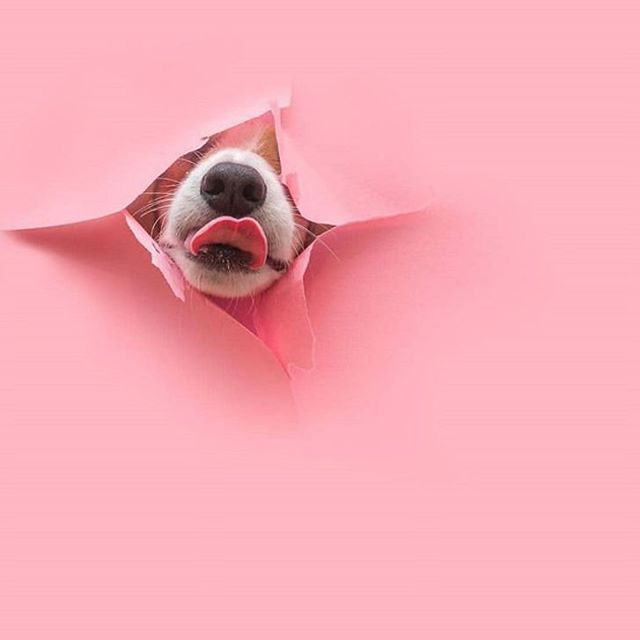 OG
WASH
Bath, Massage, Paw Pedicure
Treat your pup to the ultimate in salon style. Enjoy deluxe shampoo and conditioner, meticulous sanitary trim and ear cleaning, gland expression, luxurious brush out, facial and paw pedicure. Your pup will leave so fresh and so clean clean.
EXPRESS
WASH
Bath, Teeth wash, ear clean
For those days when you're short on time and your pup is stinky! Get in and out quickly with our super express wash. We bathe and de-grease your pup with our signature tea tree essential shampoos. Then it's a teeth wash and a ear cleaning. We'll have your pup clean in a jiffy.
SIGNATURE GROOM
OG wash, Trim, Style
Pamper your pup in luxury. Starts with our OG wash, massage and paw pedicure. All the bells and whistles! Then our expert stylists cut and style, brush out and pamper your pet followed by an ear clean out and a gland expression. You're dog with be strutting the beach trail in style.
ENHANCEMENTS
add-ons
DE-SHEDDING TREATMENT
OATMEAL SOOTHING BATH
FACE TRIM
COLOR ENHANCERS
FRESH BREATH ENHANCER
MEDICATED BATH
(RELIEF FROM IRRITATION, PATCHINESS & PARASITES)
MOISTURIZING ALOE TREATMENT
OUR LOCATION
808 N. El Camino Real
San Clemente, California